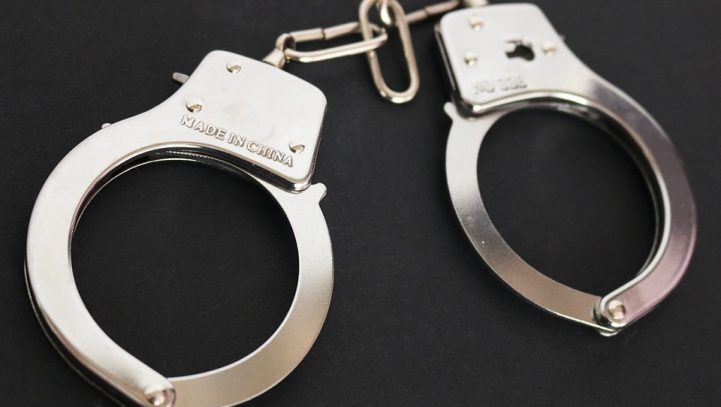 How can a Criminal Defense Attorney Help You?
Criminal defense practices involve representing adult clients who are charged with a criminal court offense. When clients are facing fines or incarceration possibilities, defense attorneys are here to help.
When should you seek the help of a criminal defense attorney?
If you have any charge that threatens your freedom, license, children, security clearance, funds, or other related privileges, you should get aid from a criminal defense lawyer. Also, if you need to consult with someone about providing information to law enforcement or are facing a possible parole or probation violation, you can seek a criminal defense attorney to help.
For example, a lawyer can have a huge impact on a charge against drug distribution or possession regarding finances.
Many criminal charges may also lead to civil court cases, such as divorce or dependency.
"Experienced Attorneys Aggressive Representation."
How can they help?
Criminal defense lawyers are able to represent you in a variety of cases. Below are some (not all) common criminal charges.
DUI/DWAI – This may include any charge that involves a blood test or breathalyzer.
Theft – Theft may result in fines, probation, or limited jail time.
Robbery – Armed robbery is far more serious than theft. The severity of the consequences may be determined by many different factors.
Drug possession or distribution – Consequences of possession may vary, but the consequences of distribution may be far worse if not effectively represented.
Domestic violence – This often involves repetitive violence against children or significant others and consequences may be based on injury severity, minors, and restraining orders.
Sex assault or internet sex offenses – This can range from physical to verbal and may have a variety of outcomes depending on the crime and severity of the crime.
Department of Wildlife (DOW) and hunting violations – These charges may involve hunting, fishing, or ruining land in specific locations. Common cases involve accidental or intended hunting on private land.
Property crimes – These may involve anything from theft to arson to vandalism.
Violations of probation or parole – This takes place when you ignore, refuse, or break the terms concerning your parole or probation.
Juvenile delinquency charges – These charges involve a variety of crimes committed by a minor.
White collar crimes – Though not violent, white collar crimes can still have serious consequences based on financial severity.
Weapons crimes – Weapons crimes may range from the possession of an illegal, unauthorized, or non registered weapon to the illegal carrying of concealed weapons.