Experienced Attorneys Professional Approach.
Hiring a lawyer is one of the most important decisions you can make. When choosing a lawyer to represent you it's important to consider the law and do your research. Brent Martin has over 20 years of experience and will aggressively represent your interests. The Martin Law Firm is based in Gulfport Mississippi. We work with clients throughout the Mississippi Gulf Coast in criminal and civil cases, including family law and personal injury.
Initial consultations are free. Payment plans available.
Call us today to make an appointment (228) 284-2014.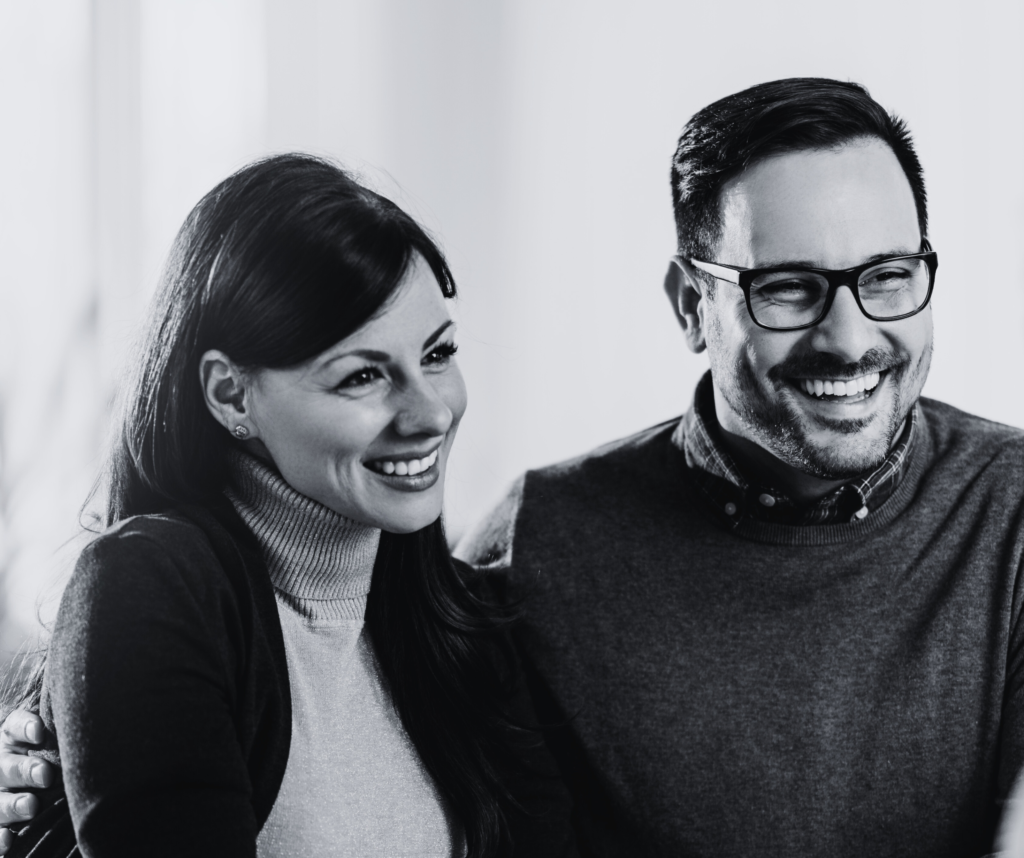 " When it comes to Legal Representation in a broad range of matters, Brent is it. He has my trust in the most important of all my concerns, myself being the main one."

"Brent Martin provided me with sound advice, prompt action and a successful outcome. I couldn't be more pleased with Brent's work and knowledge!"

"Brent Martin has represented me for many years. He is always the best prepared and thoroughly prepared attorney in the room. His advice has saved me countless hours in and out of courtrooms. He has worked diligently on my behalf."

"I have known Brent Martin for almost ten years. My experience with him has always been very positive. He has a wonderful mind and outstanding people skills. He has helped me with legal matters, assisted my staff with their some of their challenges, and I am always happy to recommend him to others who need legal help."

"I have engaged the services of Brent Martin, Esq. on numerous occasions. I have found him to be particularly professional, honest, and knowledgeable. In my experiences with Brent, I have found him to be prompt with communications and always concerned with my best interests. I have frequently recommended him to family and friends, of which all have thanked me for the referral. Without hesitation, I would highly endorse Brent Martin to anyone in need of his services."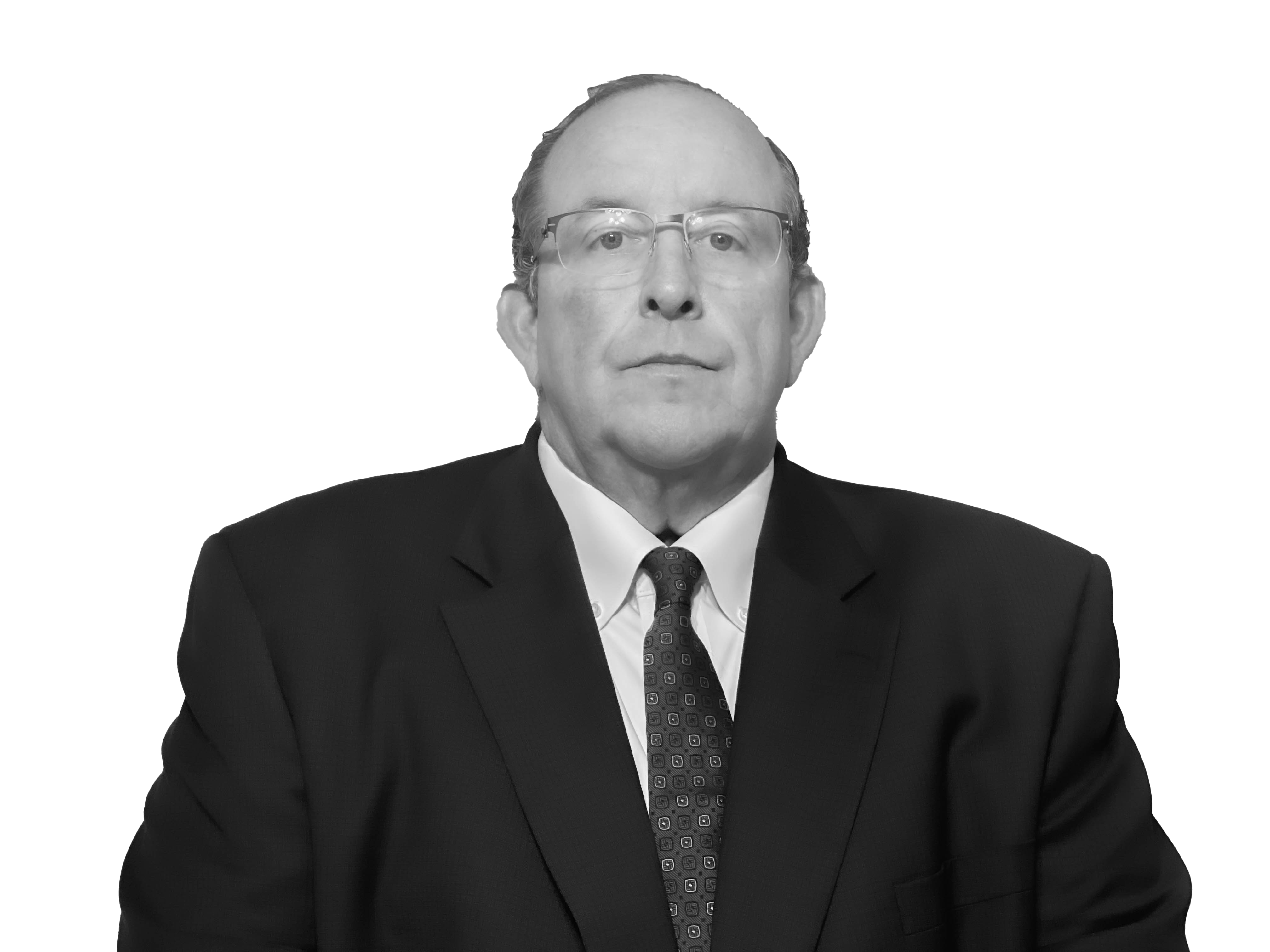 Brent Martin is an experienced trial lawyer practicing both civil and criminal law. A native of Maryland, Mr. Martin now practices law in Mississippi. Mr. Martin attended The University of Denver where he completed his undergraduate studies with a Bachelor […]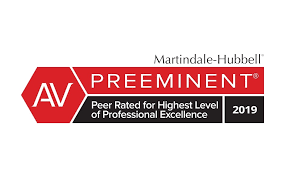 Protecting your interests.
Initial consultations are free. Payment plans available. Call (228) 284-2014.
Every Client Who Walks Through Our Door Is Important To Us.
We are a local law firm based in Gulfport Mississippi ready to represent you in a variety of legal matters.
Call us today at (228) 284-2014 to arrange an in-person appointment. Initial consultations are free. Payment plans available.